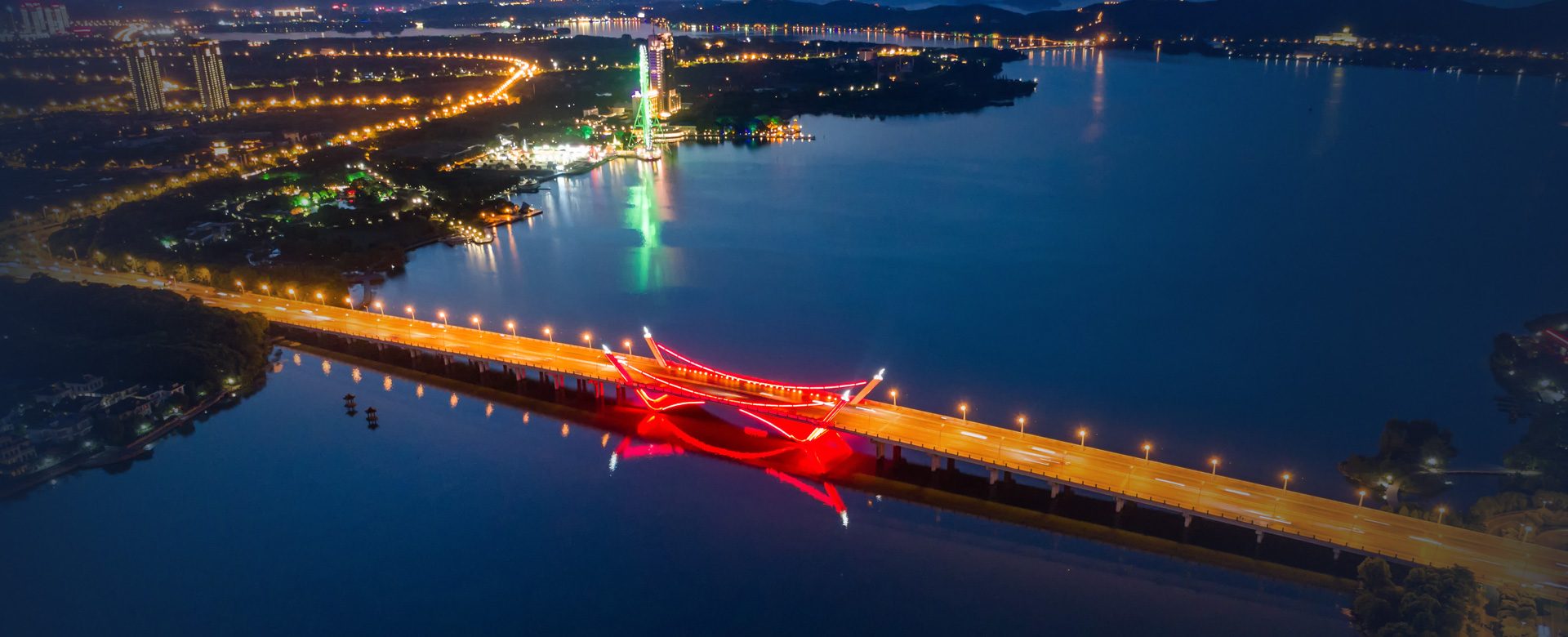 Our expertise - Your impact
We are an independent consulting firm helping clients optimize their travel procurement and management programs.
Areka delivers a unique combination of global and local market expertise, with services and the tools you need to overcome immediate challenges and steer long-term transformation.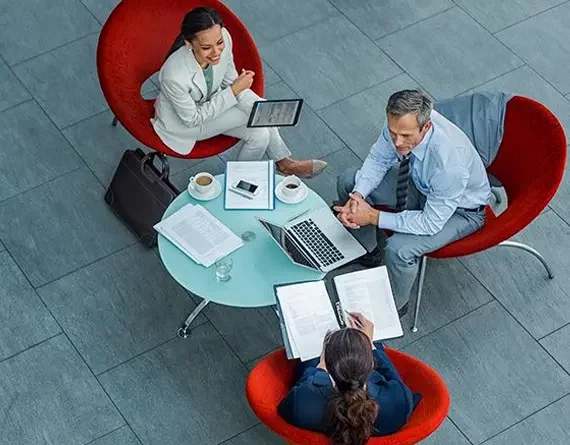 Perfect your Travel & Expense Strategies
Managing travel and expense is key to your organization's success. World-class programs have goals that reach far beyond managing the spend.
Let us help you meet your highest organizational goals, as we drive savings, simplify the process, improve the experience, mitigate risk, minimize your carbon footprint, and magnify the impact of your travel and meetings programs.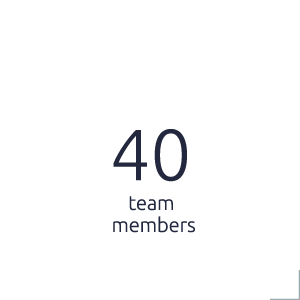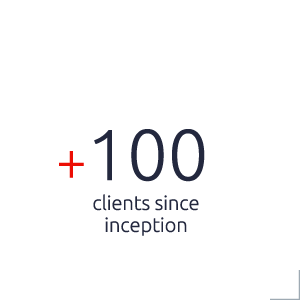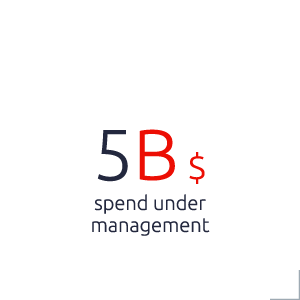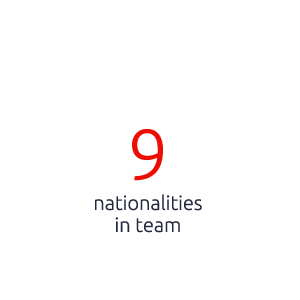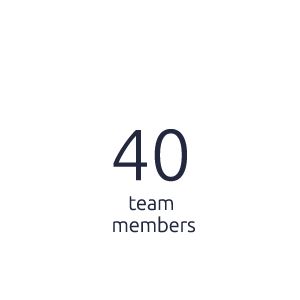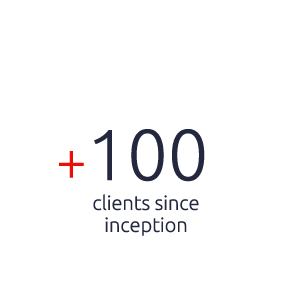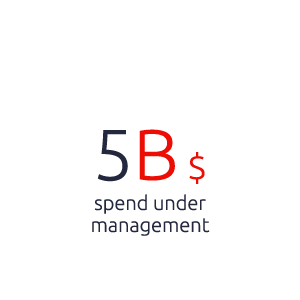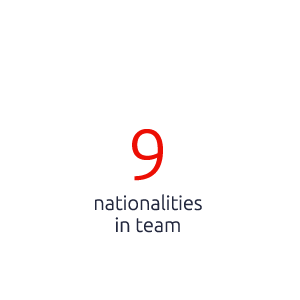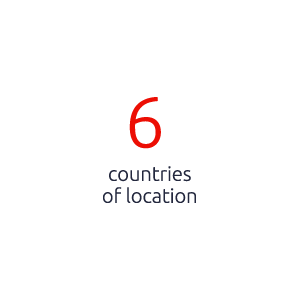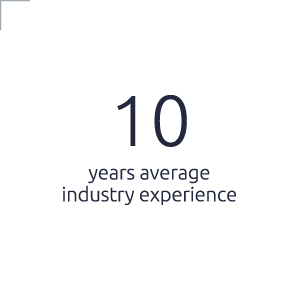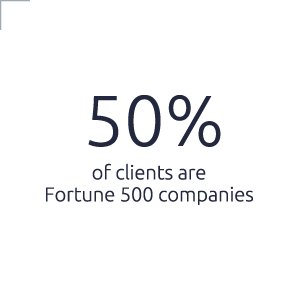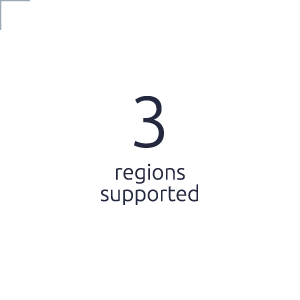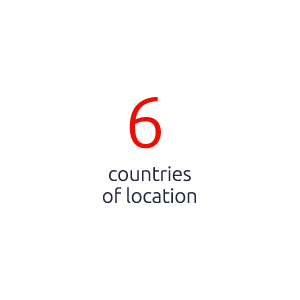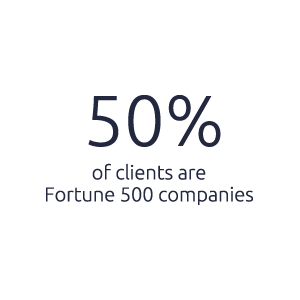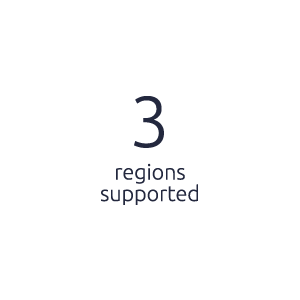 Because we listen first for better results.

Being trusted by the industry's most forward thinking client base enriches our perspective and our dataset.

Our global service infrastructure offers deep expertise in every region in the world.

We offer our clients unbiased advice that's free from the undue supplier influence.

We are connected, problem solving experts, driving both global and local results.

We go the extra mile to make the complex simple and to offer the most innovative solutions.